Remembering Casey "The" Byers

In honor of Casey, we raise funds each year to go to our local veterans
What's New
Iconic Subscriptions!
Monthly Iconic Subscriptions starting at $20 a month!
Follow the link to get started
About Us
We are a local screen printing & embroidery shop and work with customers country wide. We can print up to 6 colors onto our customers items. Not only do we screen print, we also have equipment to embroider and heat press to cover our customers' promotional needs.
Learn more at our about page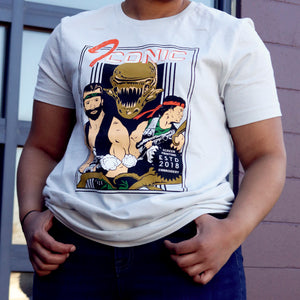 what we do
Customize for your needs
We can customize to your needs with screen print, embroidery, and heat press. Need a name or a cool design put on a shirt? We got you
Set up a webstore
Through us you can set up an online shop for your business, yearly team apparel, fundraisers and more. You don't have to mess with order forms or keeping stock on hand. We handle everything from customers picking up their items to shipping it out.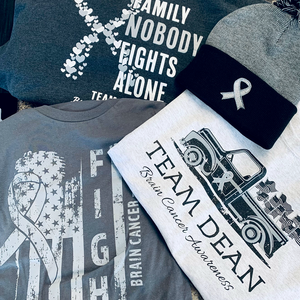 Fundraise through shirts
We enjoy serving our community and encourage others to do so as well. Through the ease of our website, you can set up a shop and earn a percentage to put towards a cause.
Featured Collections
Remembering Casey "The" Byers